Solar panels are an amazing way to add value to new homes and developments. We take care of the entire solar panel installation process for you.
We work with both off the plan developers
and custom home builders
Our team installs solar panels and associated inverters in new homes and units. We install these so that they're hidden well and installed neatly. Then, we'll take care of all aspects of setup, including liaising with Energex or the relevant parties.
Our solar panel systems can also be installed to be battery-ready, should the homeowner eventually want to upgrade.
We're set up to produce a large volume of new home builds
Our team is specially trained in new home builds. We have a process and system each member of our team follows to ensure maximum efficiency and productivity as we install solar panels and their systems in your new homes. We also keep a warehouse of stock, so we always have access to the equipment we need to pull off your project comprehensively.
We only use high quality, reliable brands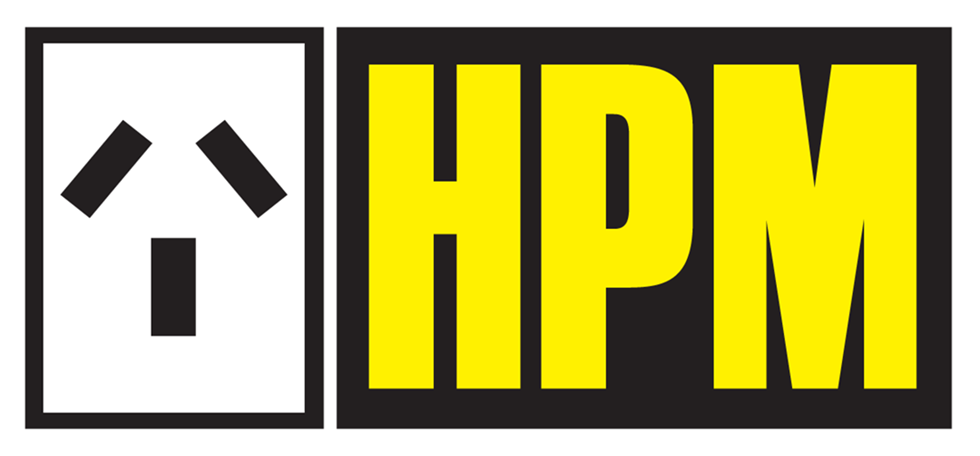 Warehouse of Stock
We keep a warehouse full of all the equipment we need to pull off your new build perfectly. It allows us to react to new jobs quickly and complete new installs efficiently.
Expertly Trained Team
We've trained our team so they're able to pull off large volumes of new builds in short periods. Our intelligent team can pull off all electrical aspects of your new build.
Quick, Efficient Installs
We work quickly and efficiently to keep your projects moving. We'll never have your project caught up or waiting on your solar panel installation.
Reliability You Need
We're reliable. It means we're always communicating with you, show up when you expect us to, and complete new solar panel installations when we say we will.
Book an obligation-free consultation
Get started by booking an obligation-free consultation.
You can bring along any relevant plans or drawings and we'll be prepared with a price list to walk you through.