We supply and install a range of automation and security systems in new builds, at a range of price points to suit your project.
We work with both off the plan developers

and custom home builders
New homes, units, and apartments are now expected to come with alarm systems, electric doorbells and cameras, intercoms, and an array of automation and security features. From security fittings like spotlights with cameras to more complex alarm systems that link with the homeowner's smartphone.
We can take care of the installation, whether it's a simple intercom install or a full automation project.
We're set up to produce a large volume of new home builds
We know you need an electrician you can count on to show up when you ask them to and complete their electrical installations quickly and efficiently, so you can carry on with your build. At A Grade Electrical, we have the team and the resources to produce large volume builds quickly and efficiently.
We only use high quality, reliable brands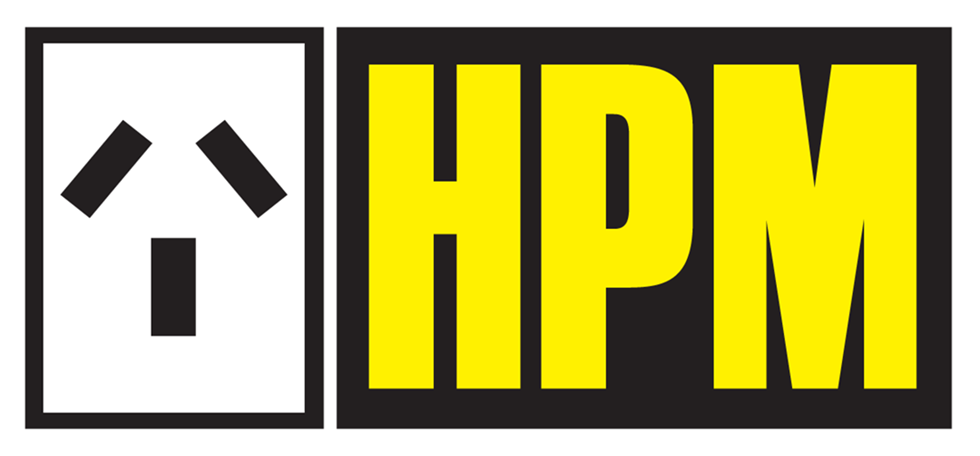 Warehouse of Stock
From intercoms and doorbells to full automation systems, we keep our warehouse well-stocked with everything we need for a new home build.
Expertly Trained Team
Our team is specially trained in new builds and works hard to remain up to date with the latest technology and electrical installs in the industry.
Quick, Efficient Installs
You need a team of electricians who can work quickly to provide you with a quick and efficient installation service. Our team works fast so you can too.
Reliability You Need
You can count on our team to show up on time, complete installations on time, and keep your projects moving quickly and efficiently.
Book an obligation-free consultation
Get started by booking an obligation-free consultation.
You can bring along any relevant plans or drawings and we'll be prepared with a price list to walk you through.